Our customers
We have a wide range of customers from across the whole dairy industry. Our customers include:-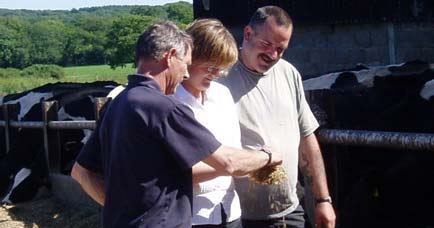 Farmers
We work with a wide variety of farmers to help them to meet their objectives. This often involves business strategy and planning ahead, but with many of our clients we provide specialist dairy consultancy to help improve herd performance. Go to 'What we do' to see the full range of services we offer.
Large multi herd units
Family farms
Specialist dairy units
Mixed dairy businesses
Non dairy businesses
Organic farms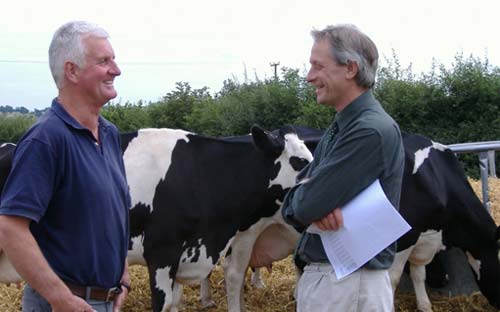 Back to top
Government
Advice to DEFRA milk policy division
Delivery of advice for Catchment Sensitive Farming on behalf of Natural England
Technical support to DEFRA projects including animal welfare and TB
Dairy technical support to the States of Jersey
Dairy technical advice to Sandwell Metropolitan Borough Council

Back to top
ADAS
Provision of MCi
Eurostat project
Objective One dairy project
Dairy technical support

Back to top
DairyCo
The Dairy Group has delivered a number of specialist projects to DairyCo including:
Cost effective slurry strategies on dairy farms
Slurry wizard
Housing the 21st Century Cow CD-ROM & Housing Wizard
Parlour Wizard
HR information for dairy farmers
Provision of training

Back to top
Milk processors
OMSCo
Parkham Farms
Cricketer Farms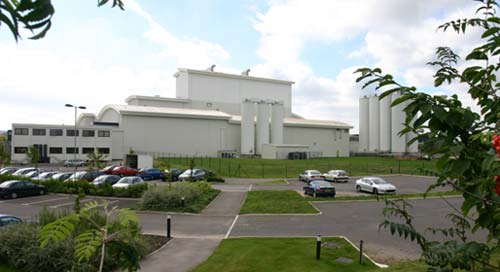 Back to top
Manufacturers
We provide consultancy services to a number of manufacturers. We also work with parlour manufacturers to provide commissioning tests for their new milking parlours.

Back to top